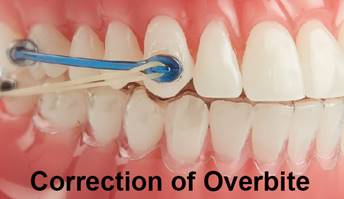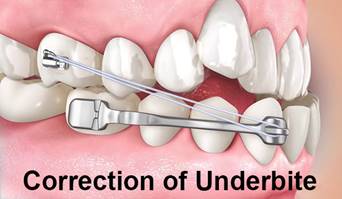 What is the Carriere® Motion™ Appliance?
Utilizing the latest in advanced orthodontic technology, the Motion Appliance ensures a fast, effective, and aesthetic way to correct your overbite or underbite. Plus, by jumpstarting your orthodontic care with the Motion Appliance, your overall treatment time is reduced, which means less time in braces or aligners.
Normal treatment time for the appliance is 6 to 8 months, but it can differ depending on your orthodontic case. When the desired movement is reached, we will remove the appliance and will place your braces or aligners to complete your orthodontic care.
What are the benefits of this system for you?
Shorter Treatment Time: The appliance is placed before your braces are put into place for faster movement of teeth and less time in braces or aligners.
Elastics Early On: Elastics are worn at the beginning of treatment when you are excited to start orthodontic treatment, rather than at the end when you are ready for your braces or aligners to be finished.
Aesthetically Pleasing: Unique design makes the appliance hardly noticeable in your mouth.
Normal Speech: The quality of your speech is not affected unlike when wearing other traditional orthodontic appliances.
No Facial Appliance Needed: Avoid the bulky feeling from alternative solutions which are more invasive, such as headgear, and worn outside the mouth.
Sleek, Low-Profile Design: The low profile and smooth surface makes it comfortable to wear; there is no poking of the lips/cheeks.
Good Oral Hygiene: The appliance is easy to clean, plus it is also easy to brush your teeth to keep your mouth free of debris, resulting in good oral hygiene.